Building Strategy might be like figuring out a jigsaw puzzle - of the satellite view roadmap to your business's desired destinations. But before you zoom out, you first need to zoom in to facts and figures on the ground.
Do not have time to match the right pieces of information and build from the ground up ? Let SigmaWay's "Strategic Viewfinder" zoom in to the right details, so that when you zoom out to the 30,000 feet vision – it all comes together as a complete picture.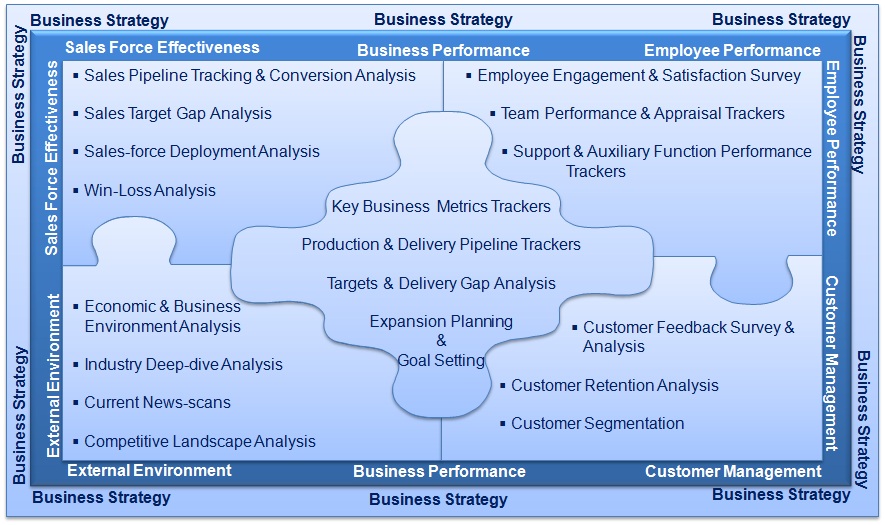 You can engage us in
An on-demand short term project – we solve for time bound, specific questions that your business has
A long term ongoing assignment – our consultants partner with you for a longer period of time to meet your ongoing Market Intelligence needs
Contact us today for a "proof of concept" of what our "Market Intelligence" sleuths can do for you !
USA : +1 727 490 3166
India : +91 1147044570