Data Analytics Trainings & Workshops
Data Analytics Trainings & Workshops
Do you know?
Around 3 Billion Gigabyte data is created everyday. Out of this 80% of the data is unstructured.
So how do we analyze this huge amount of data?
Here's where data analytics comes into picture.
Data Analytics is the science of examining raw data with the purpose of drawing conclusions from it. In today's environment, where data driven business decisions are the norm, becoming familiar with data analysis tools and techniques is key to professional growth.
Whether it is understanding your process or the client's, our statistical and data analysis trainings will help you decipher what your data is saying about the business.
Select a training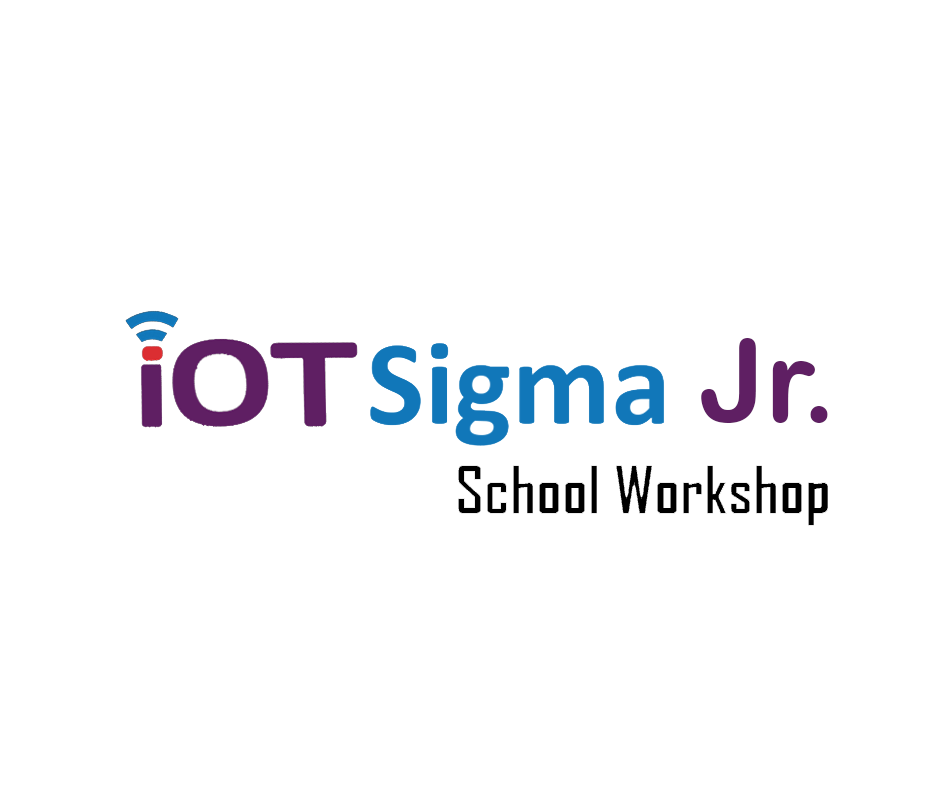 IoT Sigma Jr. is a 2 days IoT workshop, specially designed for school students.